Neck stock, leather neck stock, buckle, tomahawk, tomahawk cover, Rev War, French and Indian, 18th century
C & D Jarnagin Company
---
18th century
---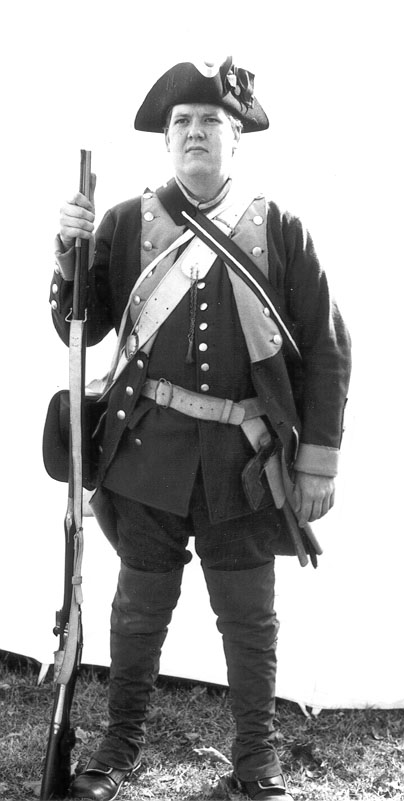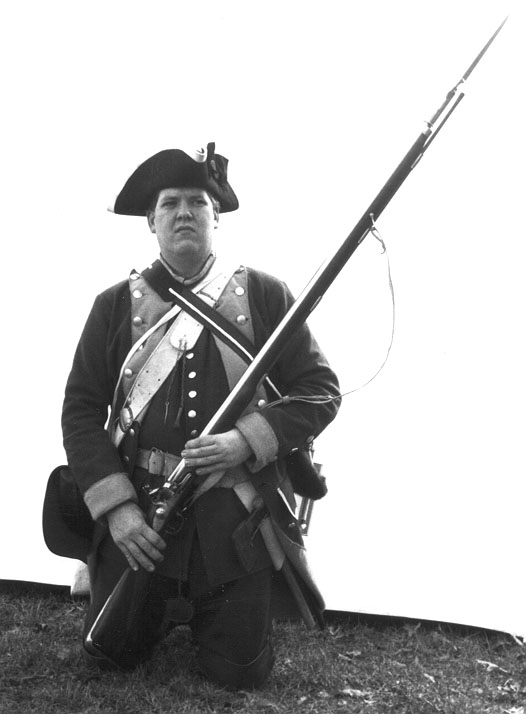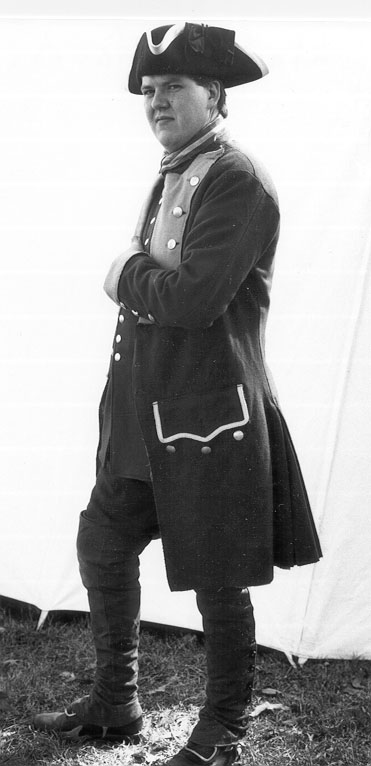 ---
<![if !vml]>

<![endif]>
---
#4020 Leather Neck Stock $26.50
This is a black leather stock in the traditional pattern. It is worn on the outside of the shirt collar. The leather is thin enough to be comfortable but is not flimsy.

---
#4021 Cloth Neck Stock $19.95
These are made from linen, fine cotton, or silk. These pleated stocks have a very nice appearance when worn over the shirt collar with the collar turned down on them. Available in black or white.
(Brass Buckle Sold Separately)

---
#4021A Brass Neck Stock Buckle $12.95
This neck stock fastener is made of sheet brass. It has three positions for adjustment of size as it sews to the stock at both ends. From examples found at several 18th century American sites. This item is good through 1812 period and probably as long as neck stocks were worn.
---
We offer other catalogs:
On line French & Indian,
Revolutionary Period & War of 1812
To place an order ...Click Here!

*Check on the Status of your order HERE.
Phone (662) 287-4977 * Fax (662) 287-6033
Mail --or -- UPS: 518 Wick, Corinth, MS 38834
---
Happy Reenacting!

©1997-2017 All Rights Reserved and Owned by C&D Jarnagin Co., Inc.