To see Catalog Pages click on tabs above
---
2018 Winter Hat Sale List
---
Cleaning Rods and Ram Rods are now on sale while supplies last.
---
C & D Jarnagin Co Inc.
518 Wick St. Corinth, MS 38834
Phone:662-287-4977
Fax:662-287-6033
Drop us an e-mail ... We value your comments!
---
For older broswers please use this link
---
Provider of Fine Wares from 1750 through 1865
Our Uniforms, Leather Accoutrements, Footwear and Tinware are made right here in our shops in Corinth, MS, by a small staff of American craftspeople.
We provide the finest quality, most authentic wares you can buy.
Our workshops produce a full complement of Military Uniforms and Equipment, as well as Men's Civilian Clothing. Call to see about specialty Women's Civilian Clothing!
---
Order Form and Size Card are now online!
Fill these out and fax, mail, or Convert to a PDF and e-mail.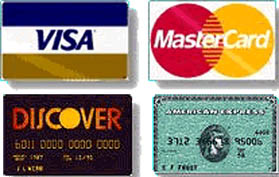 Phone (662) 287-4977 * Fax (662) 287-6033
Mail or UPS: 103 Franklin St.
Corinth, MS 38834
Drop us an e-mail ... We value your comments!
---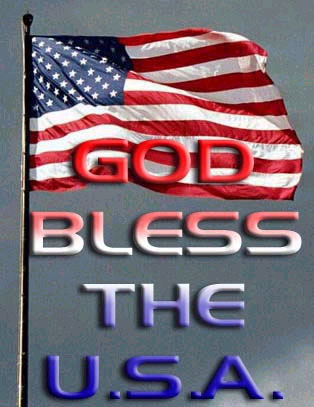 Support Our Troops
Our prayers remain with the troops and their families.Give and support the USO for our troops abroad.
---
Company of Military Historians
Happy Reenacting!